Our senior consultants have a vast amount of experience, in a wide variety fields, across a large number of companies.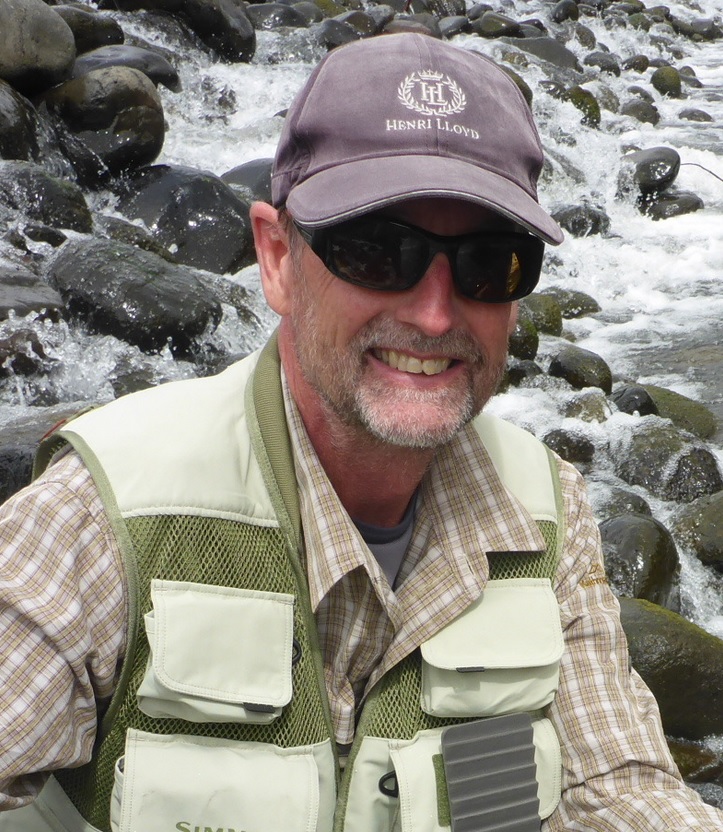 Company Founder and Senior Consultant
Chris Rowbotham is the founder of Landale Consultants.  He has over thirty years experience in the IT industry with particular emphasis on real-time and mission critical systems.  He received his Bachelor of Engineering from the University of NSW in 1975.  The early part of his career involved the analysis, design and project engineering of large mini computer based control systems.  Over the subsequent fourteen years with the company he held a number of senior positions.
In 1981 Chris joined Australia's largest SCADA company as a Software Engineer.  After moving to the position of project engineer/team leader, with responsibility for all aspects of project implementation and delivery, he assumed the role of Software Manger, with overall responsibility for company projects and project teams.  He was then appointed to the position of Technical Director with responsibility for the company's product development and its engineering output.
In 1989 he was appointed to the Board  and served on the Board until a group restructuring in 1992 and subsequent management buy-out of the company.
In July 1995, Chris founded Langdale Consultants Pty. Ltd. as an engineering and consulting company providing services primarily to Utility companies.  The major services provided by the company are consulting and software design, development and support.  Chris remains active in both the consulting and software development sides of the company.  His skills span strategic planning, systems architecture, systems specification, systems design, procurement and vendor management.
Chris has worked with a wide variety of companies and state owned corporations both in Australia and overseas.  These include Endeavour Energy, Country Energy, Powercor, CitiPower, Sydney Catchment Authority, Railcorp, Midlands Electricity and E-ON.
Chris' goal for the company is to assist organisations to maximise the benefits that they derive from their operational systems and to ensure that maximum value is obtained from each and every project in which the company is engaged.  In most cases this involves the combination of a clear strategic vision with a pragmatic and flexible approach to systems design and integration.
Rob Diamond has a Bachelor of Electrical Engineering degree from Sydney University, and has over 45 years experience in software development, SCADA, and IT consulting.
During his long career Rob has:
developed real-time software for telecommunications, building HVAC and security, and electricity and water distribution businesses.
managed teams of software developers working on SCADA projects.
managed the implementation, delivery, and commissioning of SCADA and building security projects.
developed EOI, RFP and business requirement specifications for a number of large projects.
Rob has worked on the vendor or customer sides of projects for many large government and semi-government businesses including the SECV, QEGB, Queensland Rail, Country Energy, Great Southern Energy, RailCorp (NSW), Electricity and Water Supply (SA), ActewAGL (now EvoEnergy), and Integral Energy (now Endeavour Energy)
Rob's particular areas of expertise include:
SCADA systems, including communications protocol development (ICCP), protocol conversion, and interfacing to back-office systems.
scripting for data migration, data analysis, and data recovery.
keeping it simple, and making it work.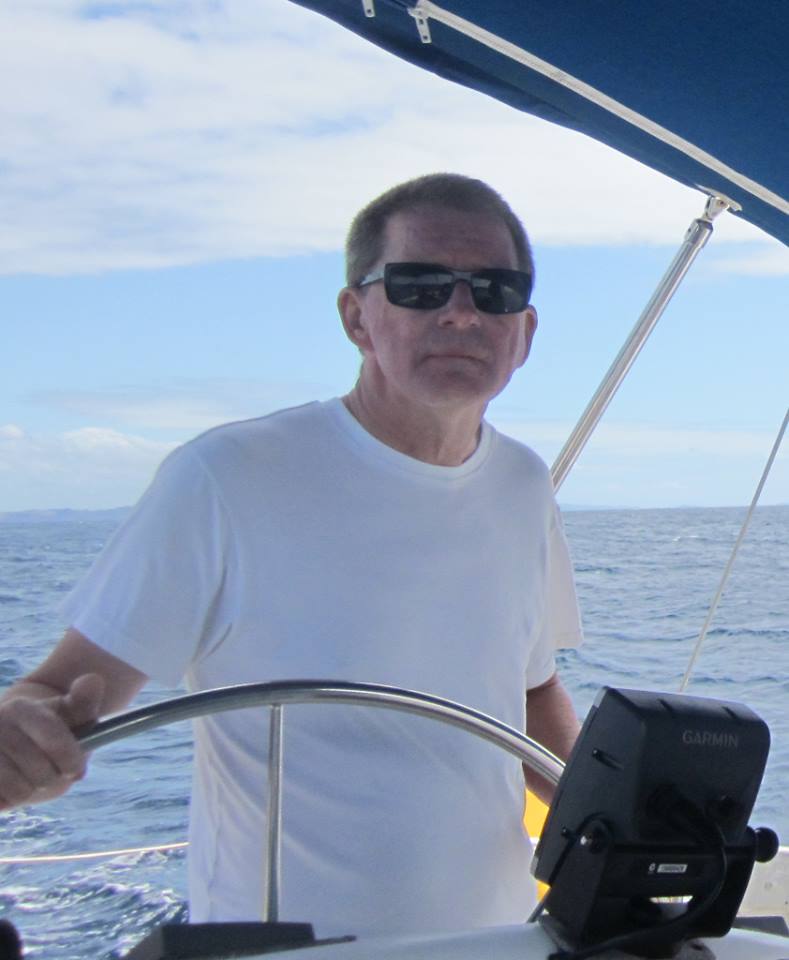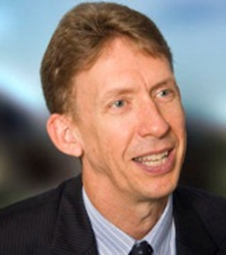 "By serving a wide utility landscape, I have been able to bring a new perspective to each customer engagement"
Strategic Consultant and Utility Assurance Practice Lead​
Phil has demonstrated accomplishments in planning and coordinating public utility development projects over a 38 year period. He has managed development and implementation projects for power, water, transport, communications and gas utilities, gaining experience both while working for the utilities and for equipment suppliers of various types of real time systems and as a Senior Consultant in this field.
Phil has been involved with the design and implementation of the earliest distribution management systems which are now a mainstay across the distribution utility landscape in Australia. He has provided consulting services to every distribution business in every state of Australia and during earlier roles has supported DMS implementations across South East Asia.
During the last 20 years, Phillip has been engaged in a series of regulatory reviews and audits across transmission and distribution utilities. As a result of the experience gained in these assignments, Phil has been selected to participate in regulatory reset submissions and support the preparation of due diligence reports for interested parties participating in utility privatisations and acquisitions across Australia. Phillip leads Langdale's utility assurance practice. 
Georg has over 25 years of experience with geospatial solutions for large supply networks. He has been working in Australia, New Zealand, Europe and the US with gas, water and electricity distributors, telecommunication providers and land information systems in the public sector. He is specialised in Outage Management Systems, Geographic Information Systems and Telecommunication applications in particular the GE Smallworld product suite.
Georg's expertise covers a wide range of tasks supporting the everyday needs of an environment where in depth knowledge of business processes and a modern IT infrastructure are required:
Business requirements analysis.
Compiling reports that allow for decision making on critical IT infrastructure.
Software design and specification.
System Architecture Design to achieve the customers strategic business goals.
Project planning regarding timeframes, costing and resources.
Application Development.
System Integration.
User/Administrator Training and production of customized training material.
Preparation of technical documentation.
Over the past 25 years Georg has proven his skills having worked on large scale projects with leading utilities and public sector institutions around Australia and overseas amongst them:
Energy Australia (now Ausgrid)
Endeavour Energy
Powercor
TXU
Telstra
Sydney Water
Water Corporation WA
Aurizon
Land Information New Zealand
Deutsche Telekom (Germany)
Stadtwerke München (Germany)
Verizon (USA)
Essent (Netherlands)