Integration and Middleware
With vast amounts of experience in the integration space, Langdale specialises in providing middleware and integration services between enterprise-scale systems, with a focus on distribution and production systems. We ensure robust and reliable solutions in real-time, mission-critical environments.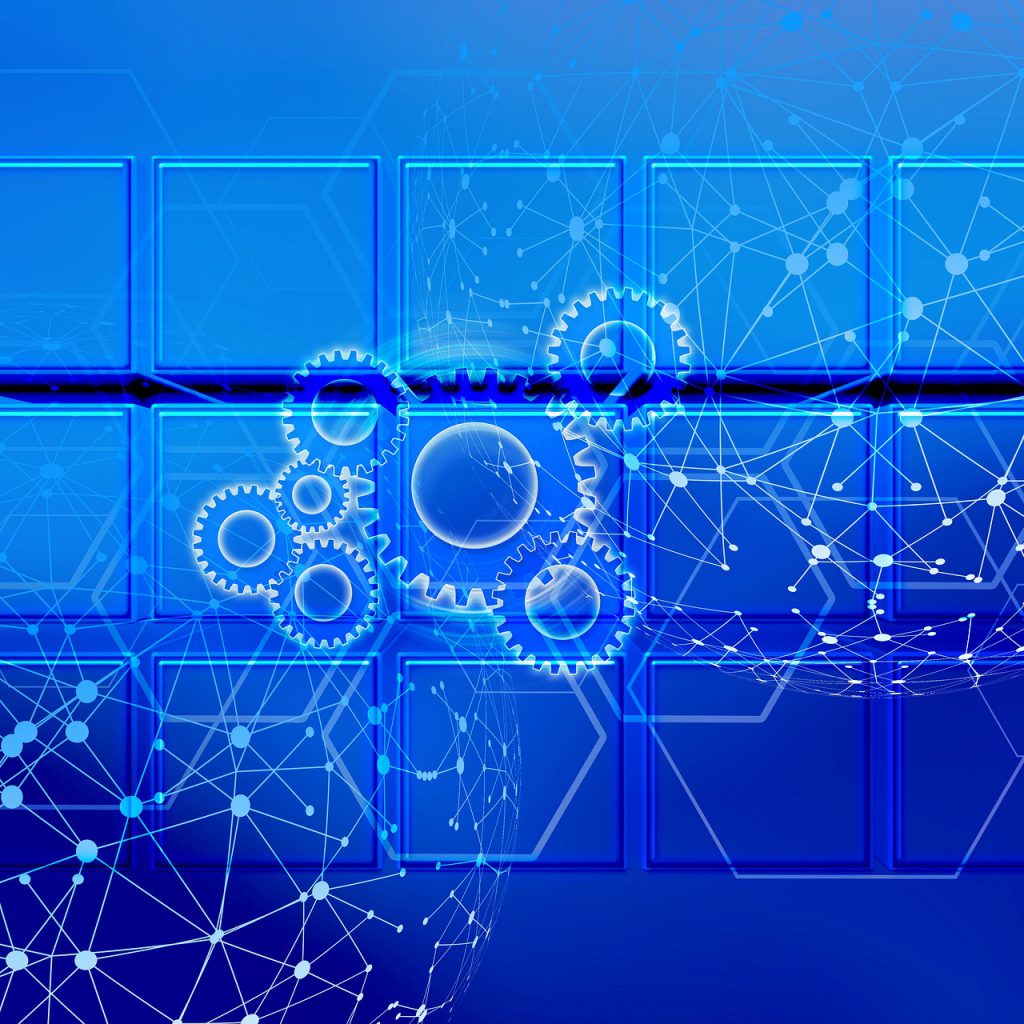 System Integration
We utilise Enterprise Integration Patterns (EIP) and apply them with a focus on high reliability and availability in mission critical environments.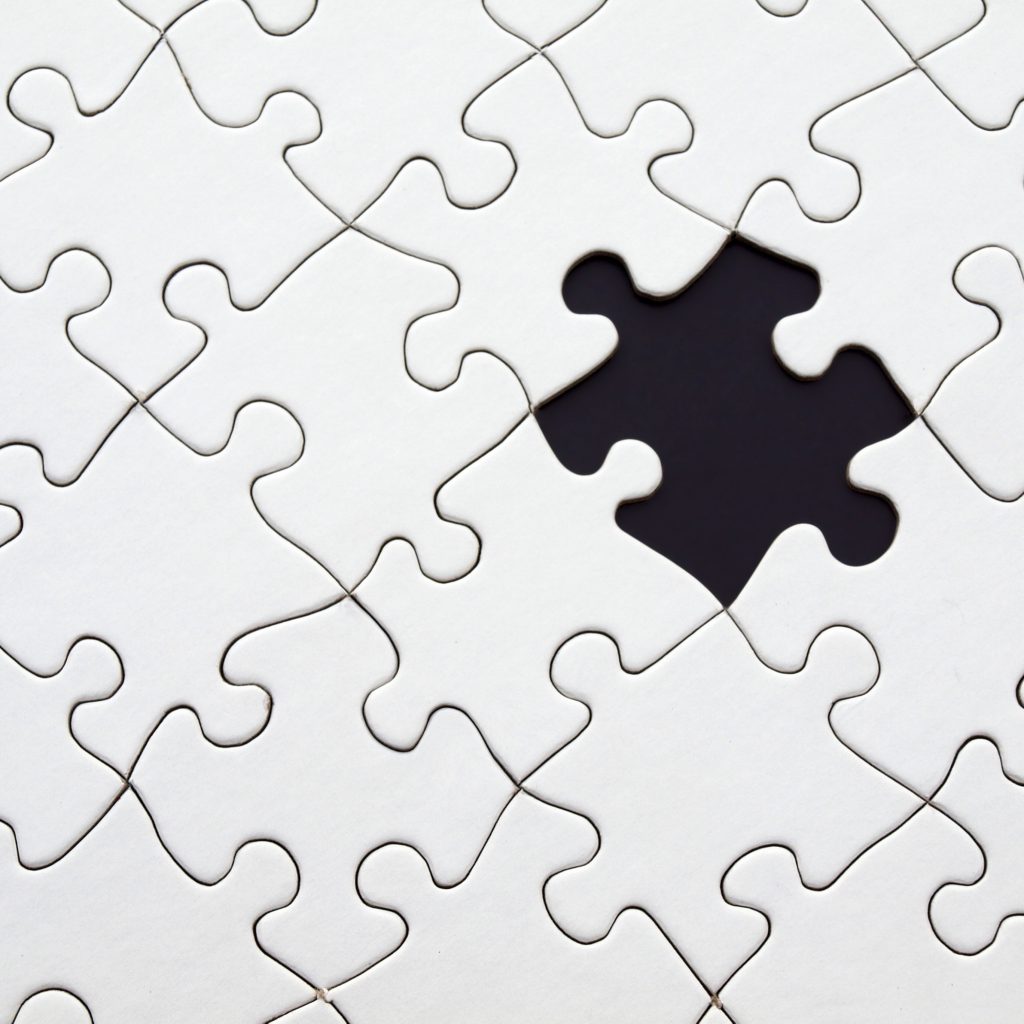 Middleware
Our middleware runs in enterprise-scale environments with high volumes of data throughput, where robustness, reliability and performance are key.