We don't really mind if your applications run straight on an OS or in a container, we can support and monitor both.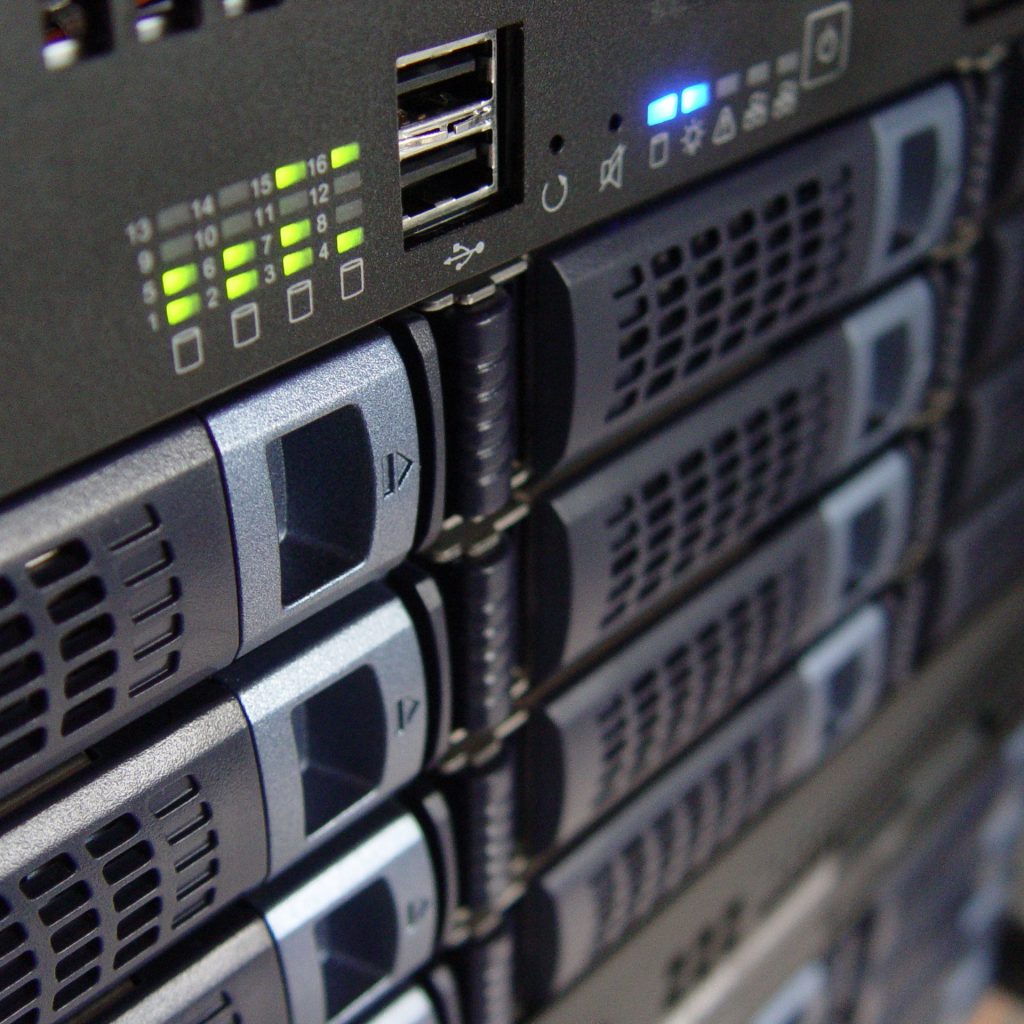 Our client systems process thousands of messages a minute, all under the watchful eye of the Langdale support team.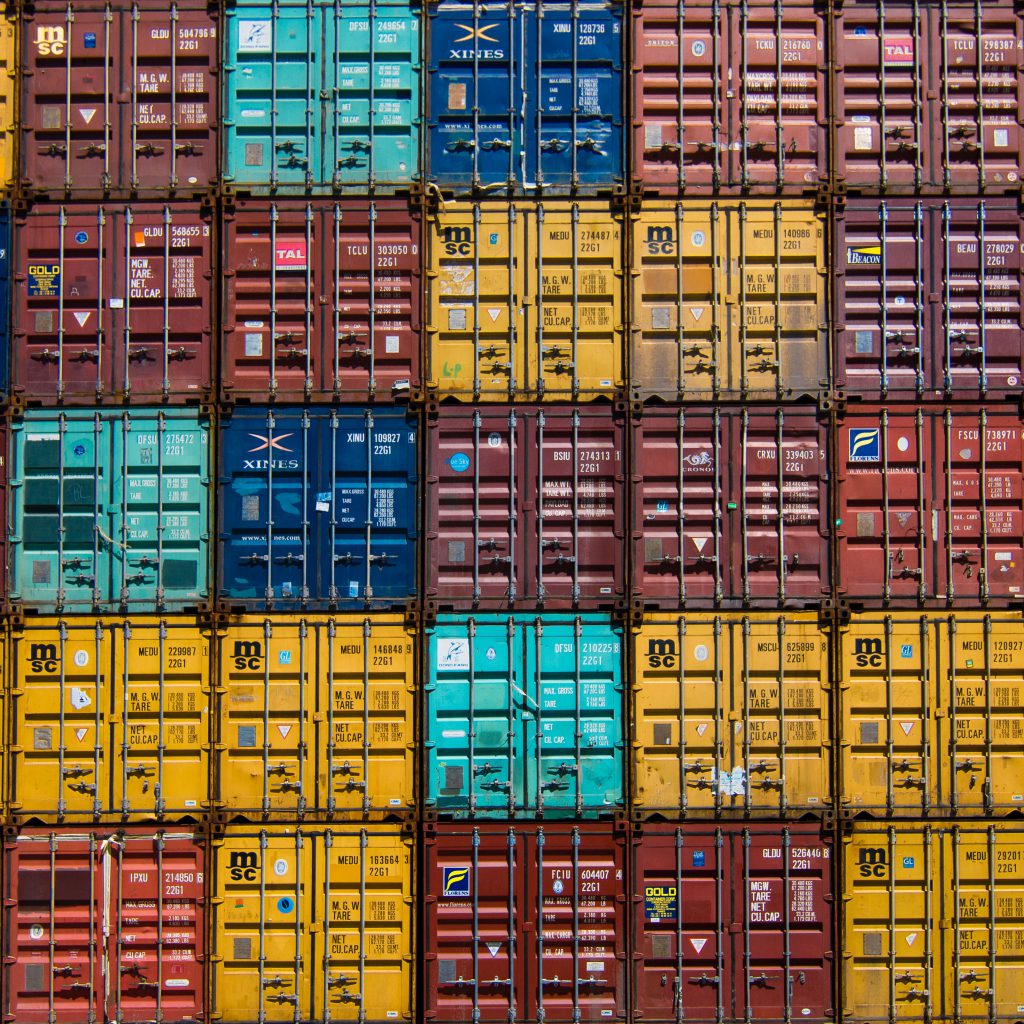 Virtualised Infrastructure
Our support engineers specialise in monitoring virtual environments, with experience in  VMWare and Nutanix.